for summiteers ...
Scharnik (2.657m)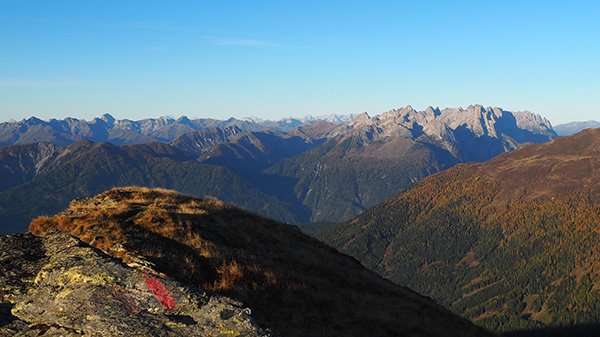 Our local mountain - the black giant. Already on the way up, a wonderful panorama over the Lienz Dolomites as well as the Gailtaler and Karnische Alps appears. At the summit there is then a 360° dream panorama - not only on the white peaks of the Glockner, Goldberg and Ankogel groups.


GPS
Mokarspitz (2.305m)
Our secret favorite. The round trip from our house over Griebtischalm, Mokarspitz, Dachskofel and Leppner Knappensee is not only enormously varied and full of views, but above all wonderfully lonely and quiet. Nevertheless, in the summer you can still take advantage of three refreshment options with Griebitschalm, Ochsenerhütte and Gasthof Bergheimat along the way.
GPS
Hochstadel (2.681m)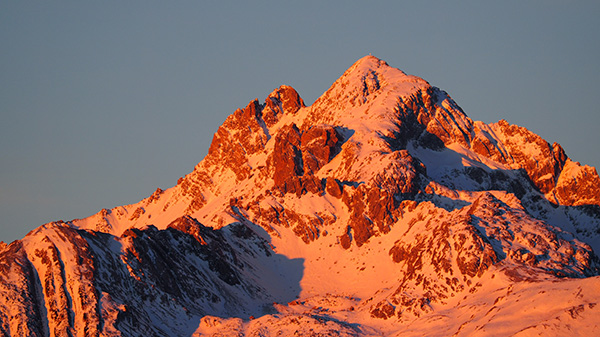 You can see him from our house early in the morning in the reddish light of the rising sun and just think: I have to go there.... a wonderful peak on the edge of the Lienz Dolomites. The starting point of this rewarding mountain tour can be reached in a few minutes by car.


GPS